SHUUGEKI FANART CENTRAL BY YOURS TRULY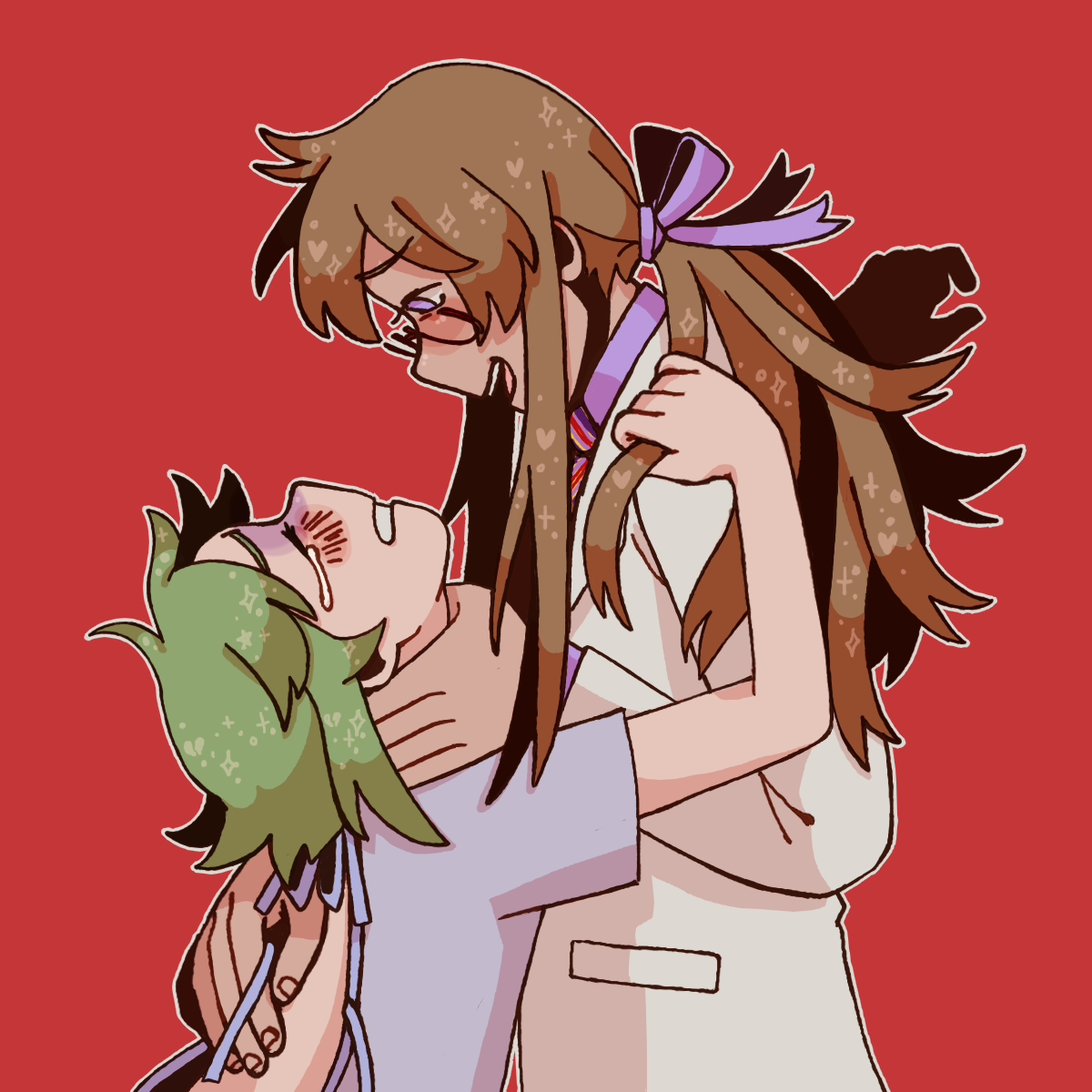 'Press 'em? You mean like flowers or specimens?'
'They're not specimens, no. I mean, everybody eats 'em. You boys know that much, don't you?'
--Night on the Galactic Railroad, Kenji Miyazawa, translation by Roger Pulvers.
"What did you see?" I asked, to humor her.
A cough, accompanied by red spittle. "You were a flame," she said, and I had a brief vision of my brightness, made manifest. "You were a flame, scorching my gaze. A flame drifting across the salt flats, through the ruined village. A slow-burning flame, a will-o'-the-wisp, floating across the marsh and the dunes, floating and floating, like nothing human but something free and floating..."
--Annihilation, Jeff VanderMeer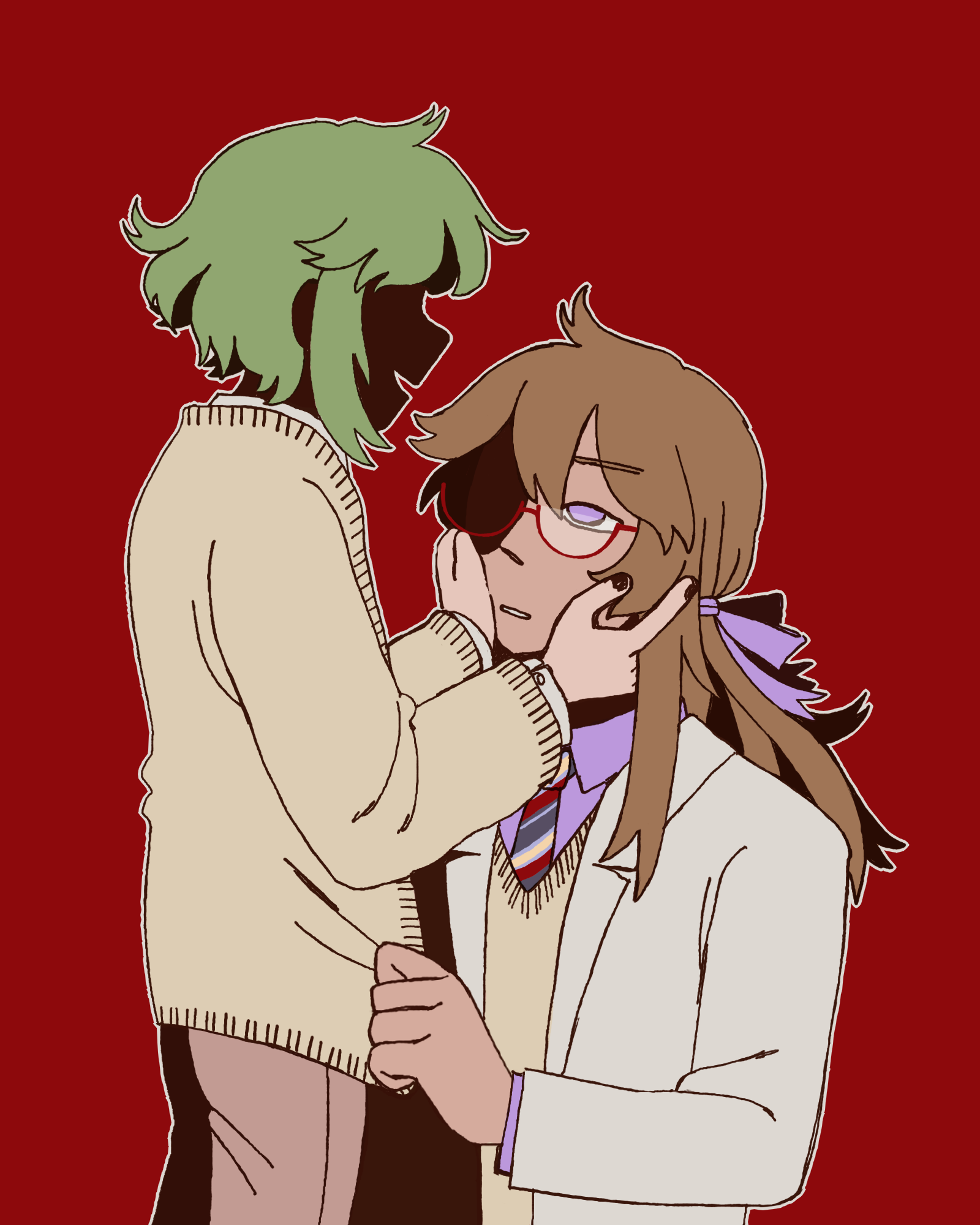 shuugeki fashion show!!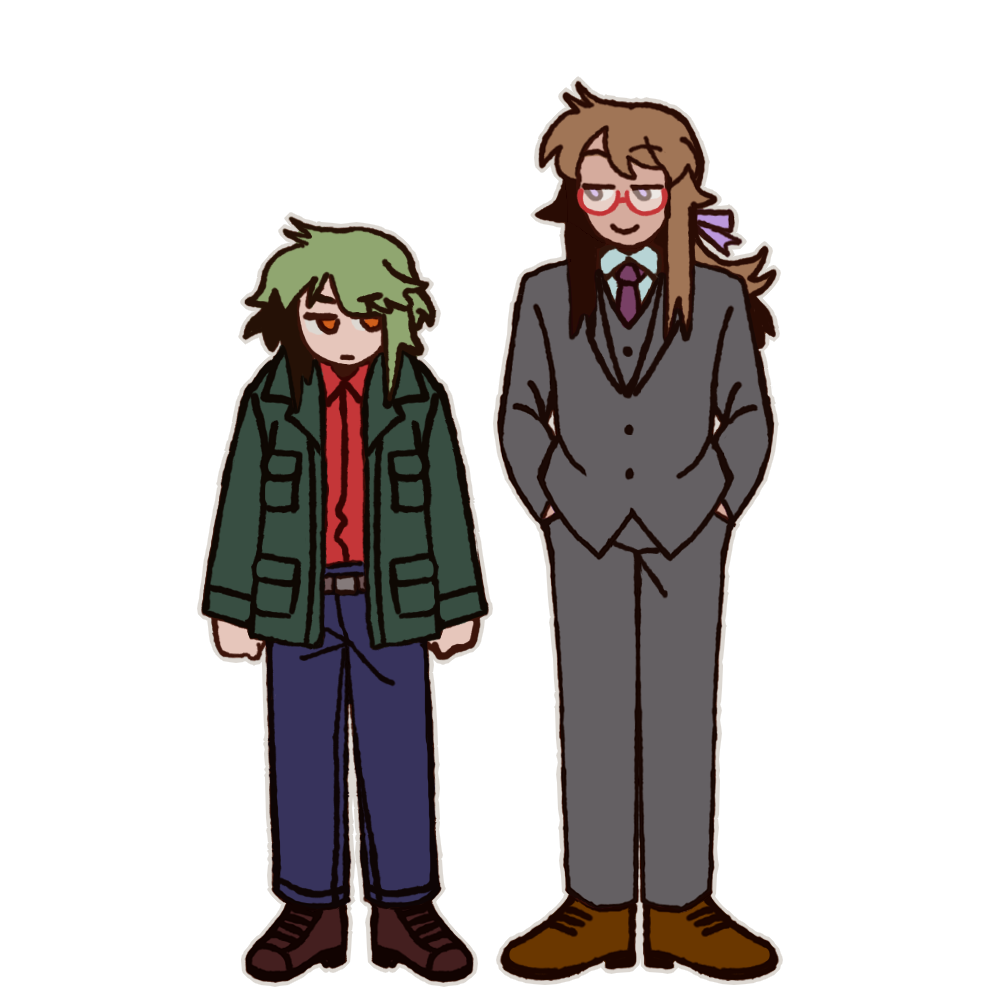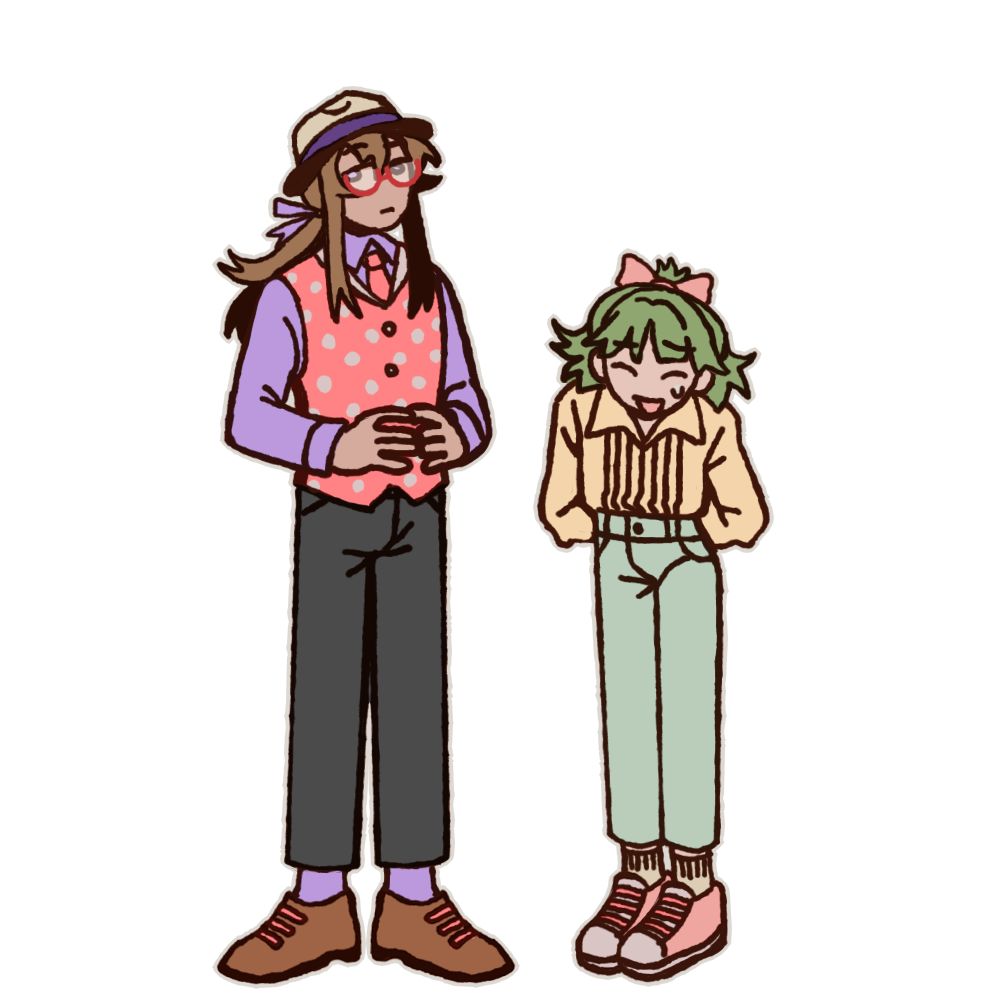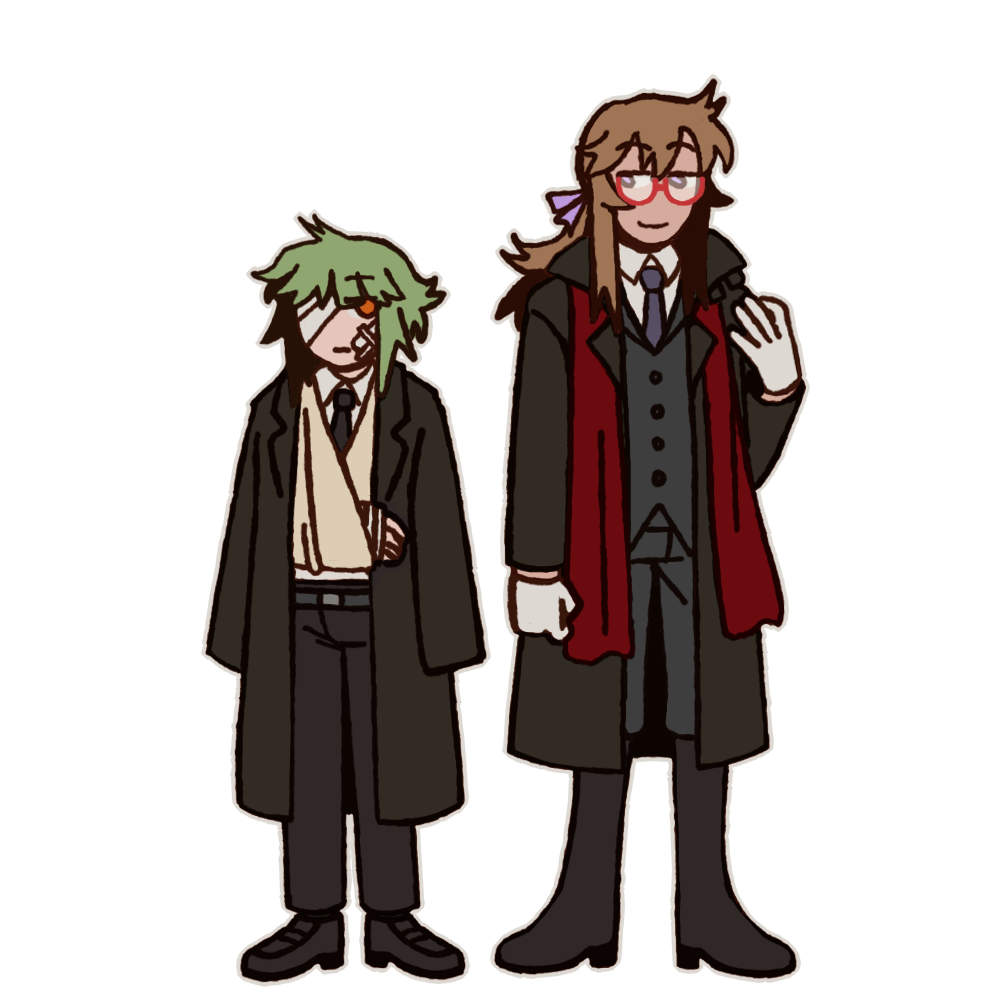 misc. gallery